Tony Crumpler Bio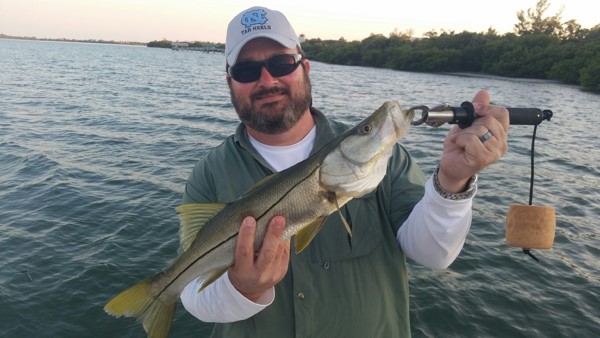 Occupation:
Communications Infrastructure Project Manager
Family Members:
Melinda (wife)
Jared
Aaron
Devon
Hometown:
Angier, NC
Favorite Outdoor Activity:
Hog and Deer Hunting
Favorite Places to go:
Fort Bragg, NC (Deer) and Cedar Key Florida (hogs)
All-time Outdoor Highlight:
Watching my youngest catch his first Mahi Mahi.
Best Hunting Memory:
I was hunting with my neighbor one evening and I shot multiple times in a row and I keep hearing my neighbor shoot right after me. When I got down from my tree I went over to his and asked if he got his. He said what do you mean?.....every time you shot a fox keep jumping up and running across the field and every time he jumped I shot.
Favorite Hunting Technique:
Stalking
Favorite Place to shop for Outdoor gear:
Amazon
Favorite Equipment (Guns, Boats, Reels, Tents, Atvs, Clothing, etc.):
My Remington .270
Favorite Wild Game Food:
Homemade Deer Italian Sausage
Item in First Aid Kit you use most:
Gold Bond Powder
Person most responsible for cultivating your love for the outdoors:
A man I served with in the Army. Kevin Manley
Favorite Scripture:
Proverbs 27:17 is really good and I even have it tattooed on my chest but, John 10:28,"I give them eternal life, and they shall never perish; no one will snatch them out of my hand." is probably my favorite
Any spiritual lessons you have learned on outdoor events:
God has a plan for everyone and a reason why things happen. We, people of this world, all share similar needs and if we are true believers and trust in God, He will help us through all situations.