Chris Taylor BIO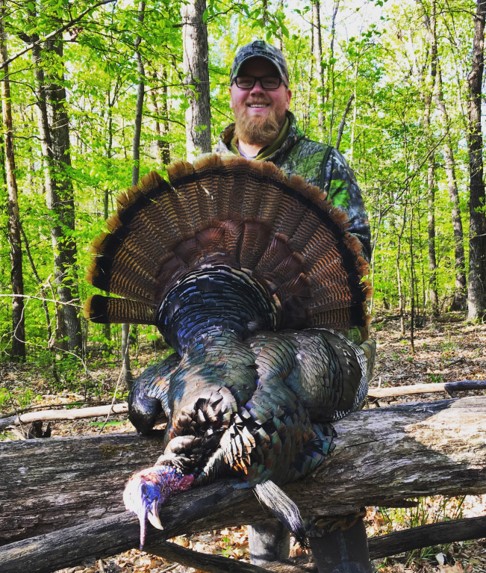 Occupation:
Pastor
Family Members:
Mandy (Wife)
Madyson Grace
Hometown:
Utica, Ky
Favorite Outdoor Activity:
Hunting (everything)
Favorite Places to go:
The woods
All-time Outdoor Highlight:
2014 Canada Duck/Goose Hunt with my father.
Best Fishing Memory:
Catching a 6 lbs largemouth in a small farm pond that we weren't sure if any fish were in it.
Favorite Fishing Technique:
Spinner bait fishing the banks.
Favorite Place to shop for Outdoor gear:
Cabelas
Favorite Equipment (Guns, Boats, Reels, Tents, Atvs, Clothing, etc.):
My grandfather's old Browning Belgium Gold Trigger light 12.
Favorite Wild Game Food:
Whole whitetail backstrap, marinated in Dale's Seasoning, stuffed with jalape�±o peppers and mozzarella cheese, wrapped in bacon and grilled.
Item in First Aid Kit you use most:
Advil.
Person most responsible for cultivating your love for the outdoors:
My father and my grandfather.
Favorite Scripture:
"For our sake he made him(Jesus) to be sin who knew no sin, so that in him we might become the righteousness of God. 2nd Corinthians 5:21
Any spiritual lessons you have learned on outdoor events:
Being a disciple of Jesus and making disciples for Christ means that you must be willing to meet people where they are at and walk with them through the thick and thin to help them grow in Christ.